Category:
Roadside Assistance

Agero has out together a training portal with all kinds of videos on individual vehicle best practices.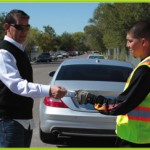 We have dropped our prices to make our MotorClub Training even more affordable for you or your team. Now regular certification starts at $79.95 per certification. Choose Roadside Assistance, Towing or Dispatching.
We have also introduced our new Group Discount packages when you buy to train your whole group.